CBD Research
The Brain

Much research has been done on the affect on CBD on the brain and its beneficial neurological effect, especially in light of Neurodegenerative disorders in which the brain and nerves slowly start to deteriorate. There have been studies that detail it being helpful to people with a range of conditions from Alzheimers, Multiple Sclerosis, Parkinson's and even Strokes.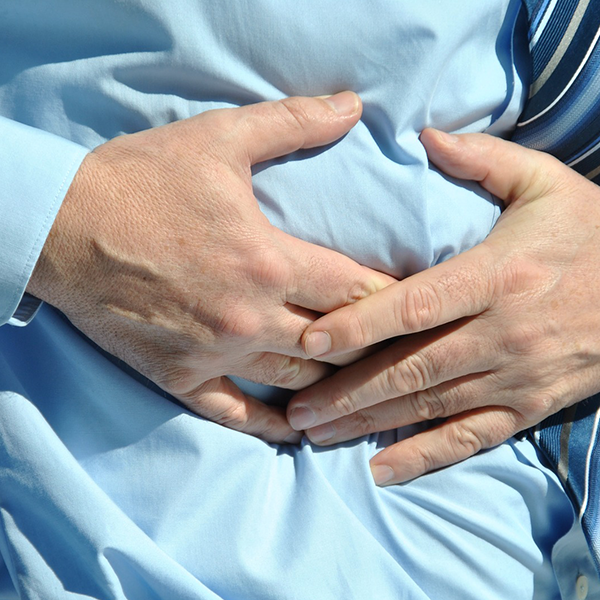 CBD Research
Pain relief
/ Inflammation
The Marijuana plant in its entirety has been used to in pain management since 2900 BC. The modern versions of CBD it's been found effects the pain receptors. Arthritis, Chronic Pain, MS Pain, Muscle Pain, Spinal Cord Injuries are all currently have research using CBD being done currently.
CBD research
Anti-acne
Acne is the result of the overproduction of Sebum within the skin. Sebum ordinarily is there to moisturise and protect the skin. An over production n can cause bacteria inflammation of the skin. CBD is thought to benefit the immune system of the acne reducing inflammation but also, reduce the overall production of Sebum, the root cause.
CBD research
Improved Sleep

CBD is capable of interacting with the Endocannabinoid system, which works to maintain the bodies natural balance and state. This balance directly effects individuals sleeping patterns, and the therapeutic effects of CBD on Anxiety.